The Best Laptop For Developers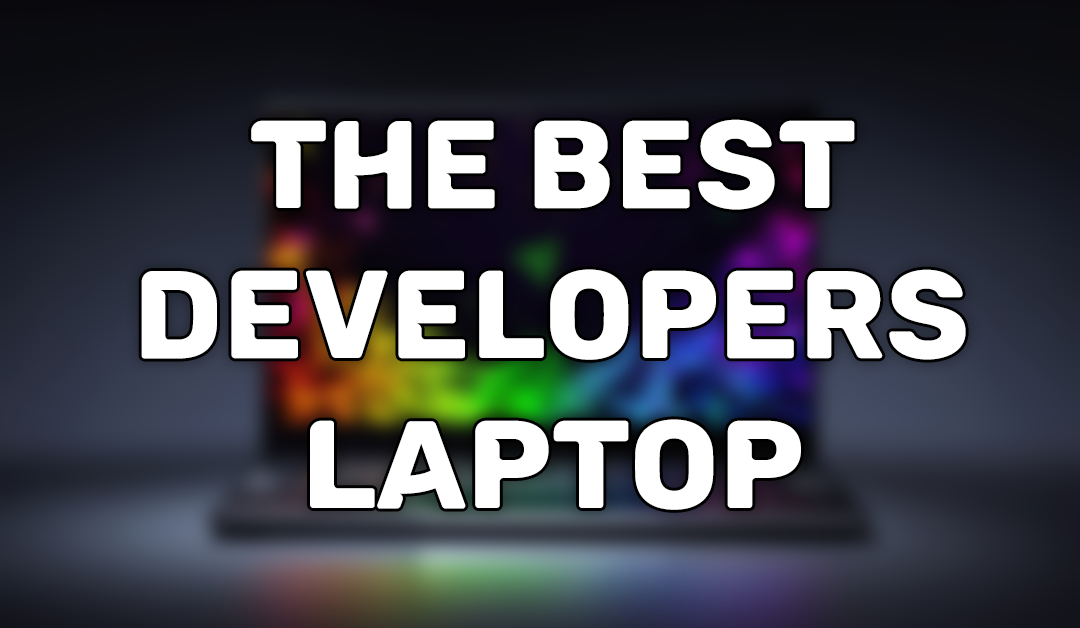 Every developer needs a good laptop to produce great content. Graphics designers, web developers, game developers, sound engineers, and various other kinds of programmers need a reliable computer. Laptops have come a long way and even game developers can start creating from a compact laptop.
Most powerful laptops are advertised aggressively for gamers and have funky, bulky, and heavy builds. This is unacceptable to bring to the workplace as it can hurt your professional image. I shopped around for something powerful, yet professional. Here's my opinion: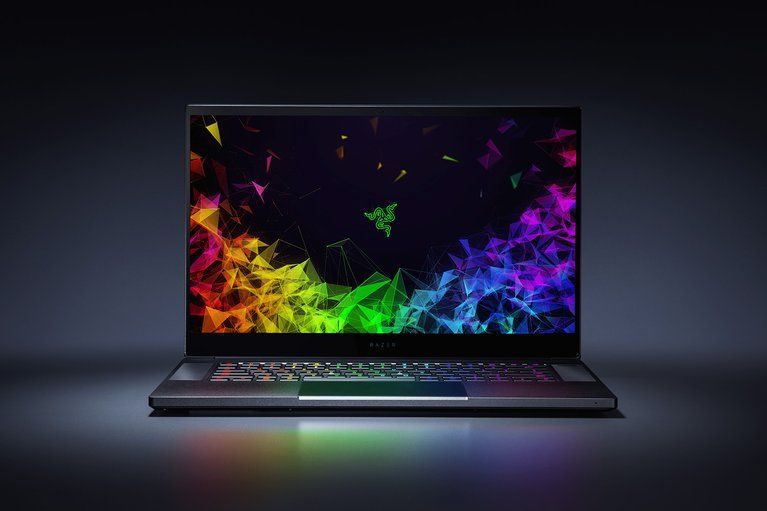 The Razer Blade 15 is hands down the best developer laptop in a reasonable budget. It is what I've been using for the past year and I love it. Its minimalistic design and slim profile makes it perfectly suitable for the workplace and other professional scenarios. It is immensely powerful with its 9th generation intel I7 processor and GeForce GTX 1660 Ti graphics card. The 144 hertz 15-inch screen gives plenty of real estate for viewing code and the timeline on studio software like Adobe Premiere Pro, Unity Game Engine, and FL Studio. This makes it an absolute workhorse for purposes like YouTube content creation, video editing, website development, software development, and music production. This machine is a tank with its solid aluminum build. The Razer Blade is primarily advertised for gamers, but it is perfectly fine for general use and work. When taking a break from creating, you can quickly jump into an intense game like Call of Duty: Modern Warfare for smooth and enjoyable gameplay on high settings.
If the RGB lights scare you into thinking of a non-professional image, do not worry. You can easily change the color of the lights to anything like white or simply turn off the keyboard lighting.
If you need something even more powerful, I would recommend the upgraded Razer Blade 15 Studio Edition. It comes with a much beefier graphics card and processor. This laptop has been used in big-time studios for on the go movie production and animation.
Summary
The Razer Blade 15 is an amazing laptop for intense usage. The base model is plenty powerful for most professional scenarios like YouTube video editing, indie game development, audio engineering, and software/web development. If you need an even more powerful option for purposes like big studio game development, the Razer Blade 15 Studio Edition is an excellent option.
This post is not sponsored by Razer. I genuinely prefer the Razer Blade 15 lineup and will likely continue to upgraded versions when I need a new laptop in the future. There are affiliate links to support this blog at no cost to you.